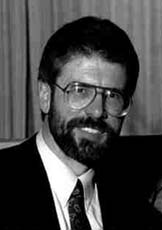 Jerry Addams.Hairy Politiction from, ummmm, Ireland.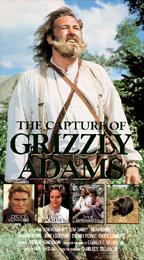 Grizzly Addams. Hairy outback shirt lifter, to fond of his animals, hmmmm!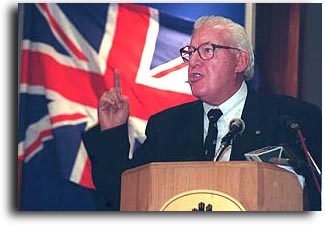 Big Ian Paisley. Maybe a little to fond of Grrrrrrrrrrrrreat Britan!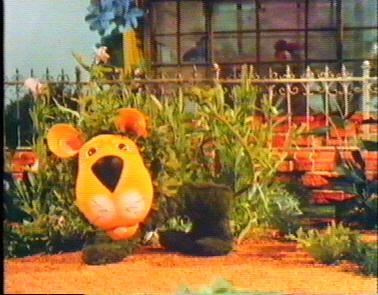 Parsely the Lion. To fond of saying, Grrrrrrrrrrrrrrrrrrrrrrrrrrrrrrr!

Art Garfunkle. Bridge over troubled water.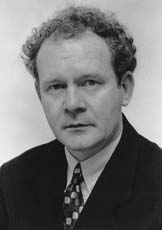 Martin Maguiness. Chuckin' stones across the bridge over troubled water!